Silver Seating thresholds
The Silver Seating thresholds can be mounted on the plank seat or the single plank seat and serve as a universal solution for placing loose seat cushions on various fixed frame wheelchairs. The thresholds are easy to assemble, because the planks are provided with mounting holes for the thresholds as standard.

The thresholds for your plank seat are available in the following heights:

Choice of upholstery: Stretch | Incon | Velour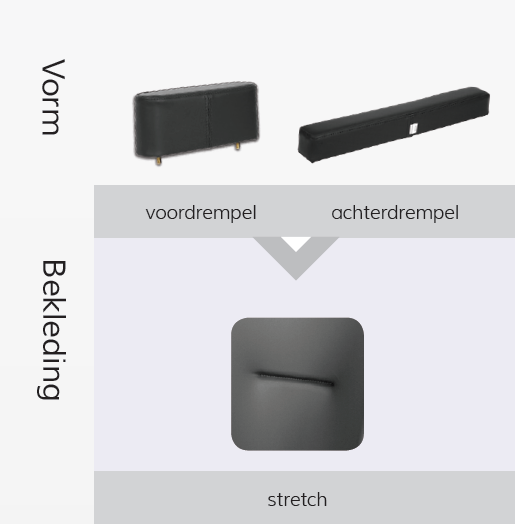 No specifications found
Remark: The range (if mentioned) is measured under ideal circumstances in a clinical test. Range can vary and is influenced by the battery condition, user weight, road conditions, outside temperature, tire pressure and way of usage.