Silver Seating Armpads
You can expand your wheelchair with Silver Seating arm pads. At Van Os Medical BV you can purchase various Silver Seating arm pads. View our offer!
Please contact us for the most recent price
Silver Seating arm pads
To make your wheelchair complete, it is possible to have a Silver Seating arm pad mounted on your wheelchair. You can choose from two types: the standard arm pad and the P-shaped arm pad. Various dimensions are possible here. The Silver Seating arm pads are available in the following sizes:


Standard arm pads:
8 x 25 cm;
8 x 40 cm;
12 x 40 cm.
P-shaped arm pads:

Choice of upholstery: Stretch | Incon | Velour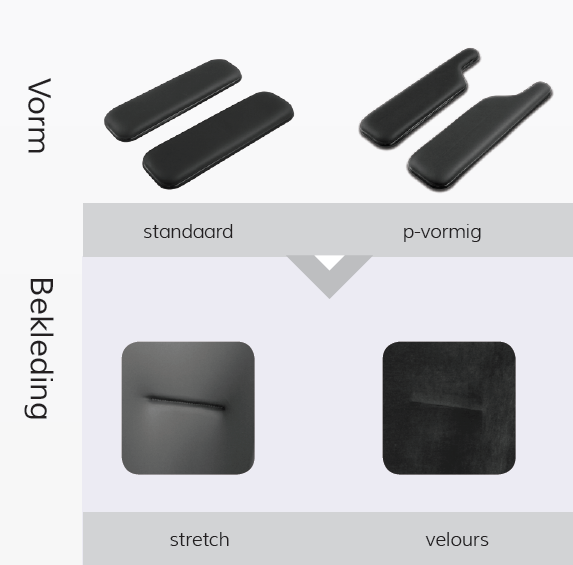 No specifications found
Remark: The range (if mentioned) is measured under ideal circumstances in a clinical test. Range can vary and is influenced by the battery condition, user weight, road conditions, outside temperature, tire pressure and way of usage.